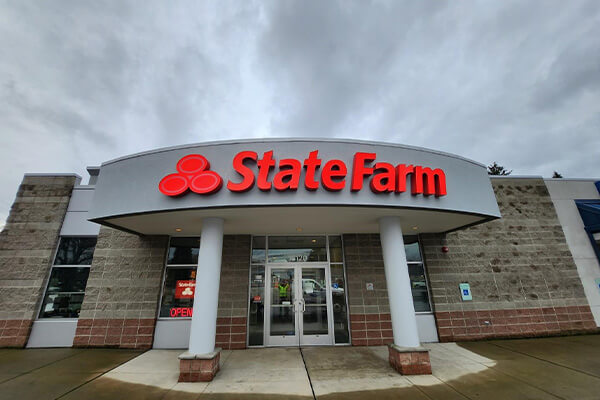 Custom Lighted Signs
Lighted signs offer a distinctive allure that elevates your business's appearance and draws customers. We work closely with our clients to create designs that show off their unique branding and outshine competitors. Advantages of our lighted signs include:
24/7 Visibility to help you attract new customers

Low-Maintenance to ensure durability and minimal upkeep

Full Customization from basic lightboxes to advanced LED installations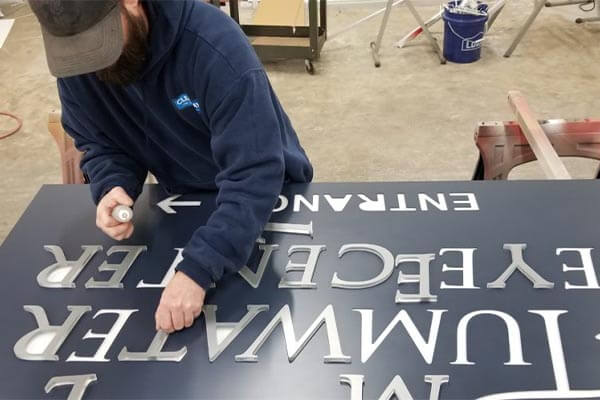 3D Signs
3D signs are a great way to help your branding pop. From the simplicity of raised-letter reception signs to more complex dimensional logos and channel lettering, we offer a variety of customization options. Benefits of 3D signs include:
High Impact that draws the viewer's attention and leaves a memorable impression.

Increased Visibility that stands out from traditional signage

Material Variety with options that such as PVC, wood, and metal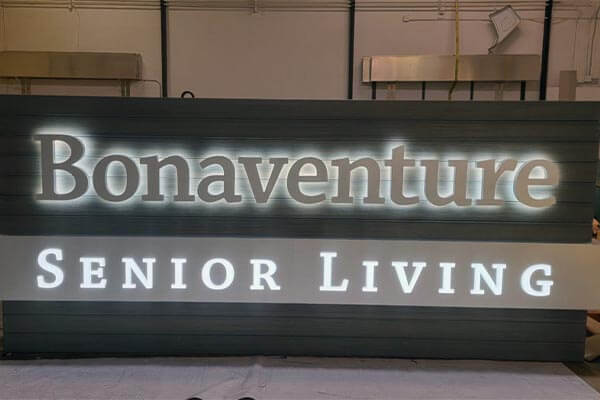 Box & Monument Signs
Light box signs and monument signs are traditional, cost-efficient solutions that boost business visibility both day and night. Made from an aluminum frame encasing an acrylic container, these signs are both functional and professional. Box & Monument Signs are:
Cost-Effective by being affordable yet highly impactful

Easy to Install as they can be placed nearly anywhere on your property

Incredibly Versatile and can be customized to your specific needs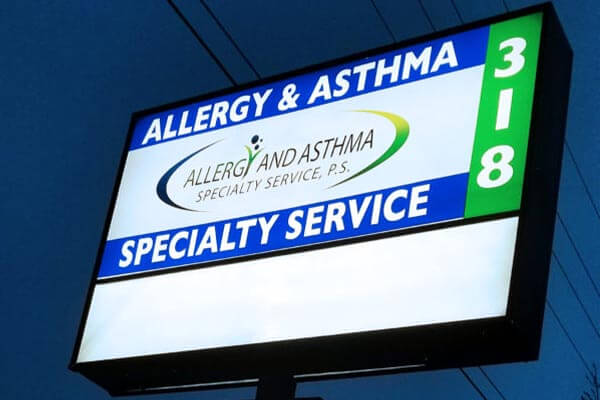 Pylon Signs
Pylon signs are large freestanding signs mounted to one or several metal poles, and are especially effective in areas with a lot of foot or vehicle traffic. From design to installation, we ensure our pylon signs are resilient to weather and UV-rays. Key benefits of Pylon Signs are:
Excellent Visibility that captures attention in high-traffic zones

High Durability with materials that withstand outdoor elements

Versatile Application with designs in a variety of shapes, sizes, and styles
Sign Services in Lacey, WA
We provide a comprehensive range of sign services to help the businesses of Lacey and Thurston County make a bold and lasting impression. Our experienced team handles every phase, from designing striking signs that reflect your brand's essence to flawless installation and ongoing maintenance. We are dedicated to excellence so you can rest assured your signage will captivate customers and elevate your influence in the Lacey community.